lightningspark.livejournal.com posting in

right_thought
picture message received this evening from someone on the other side of the country who was floored by the view...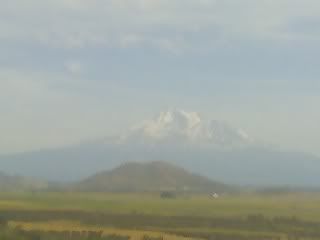 ... a phone call containing the words 'i wish you were here' followed.
the picture would've been enough to floor me. that places that gorgeous and heart-stopping exist absolutely devastates me sometimes. that someone wanted me there to see it is almost too much to process.
...thanks, universe. i really needed that.